Q6 Intro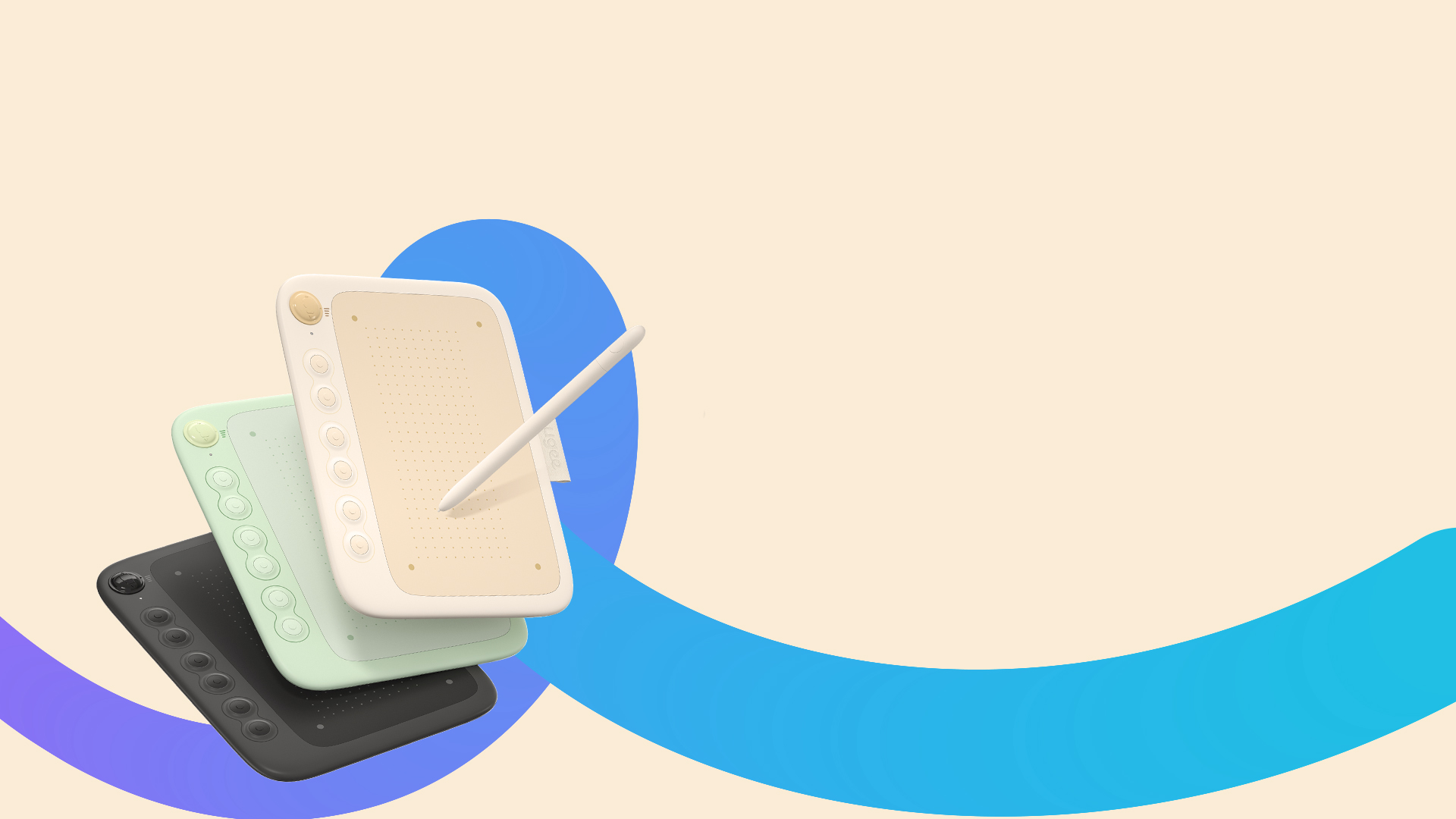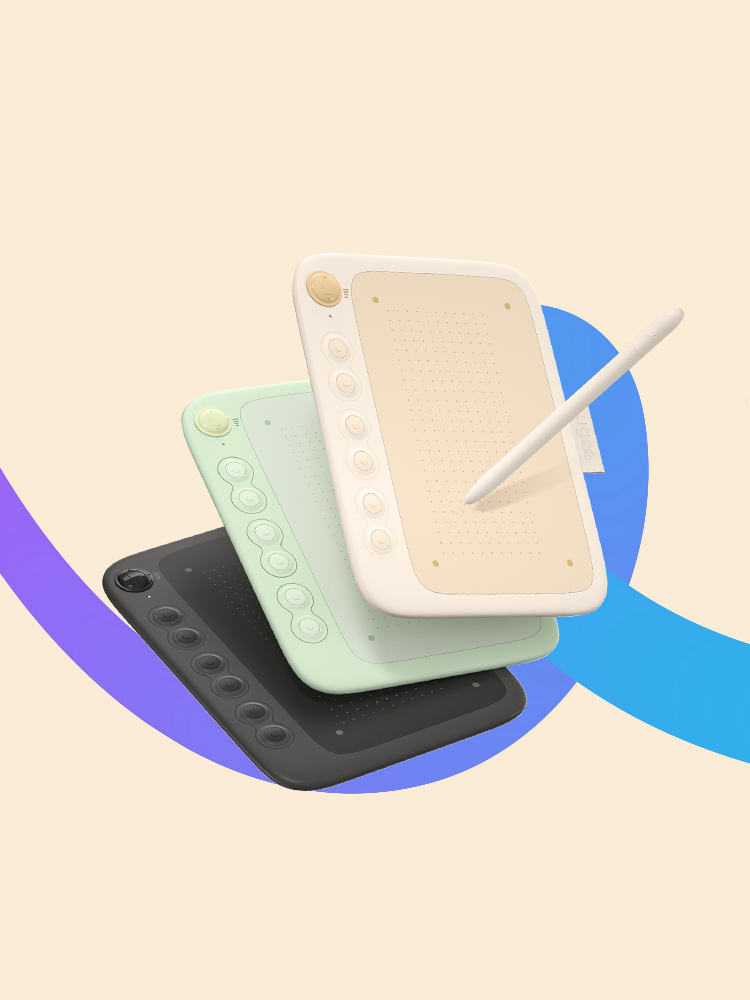 Screen Ratio Adjustability
Seamlessly adapt your canvas


Shortcut Keys
Quiet, paired 6 shortcut keys.


Battery-free Stylus
Feel like a traditional sketching pencil


Hidden Cable Design
Convenience built-in type-C cable
Art On The Move.
Let your creativity flow, wherever you go. With a weight of only 249g and the dimensions of an A5 notebook, ugee Q6 is your pocket-sized art studio.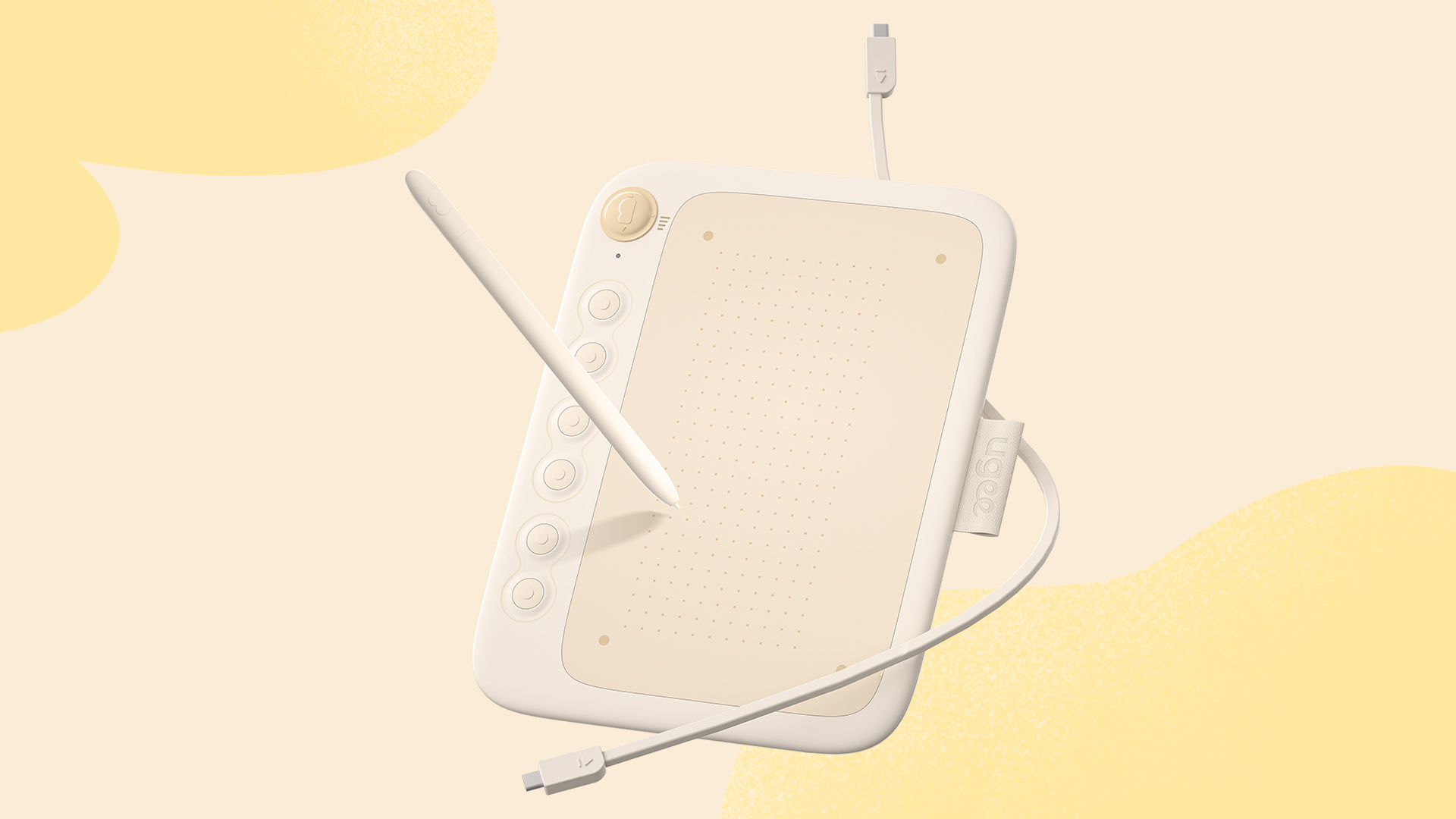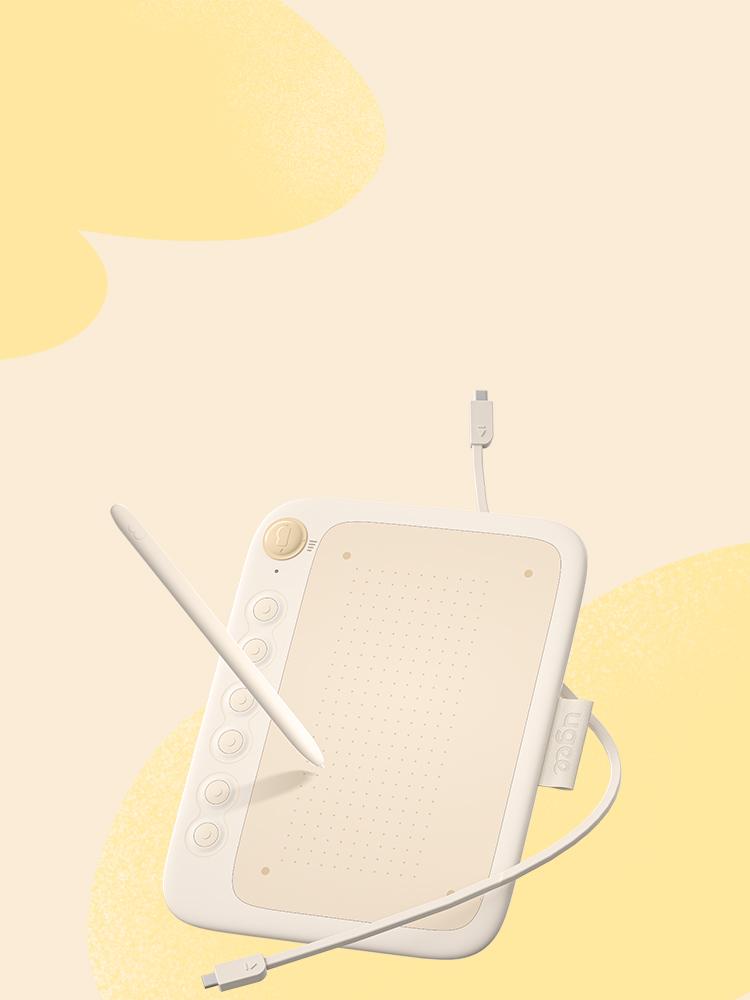 1
Detachable Built-in Type-C Cable
Easy and convenient connectivity with your mobile device.
2
Vertical Tablet Design
Seamlessly integrates with your phone or pad for a natural drawing experience.
3
Comfy grip battery-free Stylus with Precise Drawing
Bring your artistic vision to life with accuracy and control.
4
6 Denoising Shortcut Keys
Switch between tools and functions quickly for enhanced productivity.
5
Screen Ratio Adjustability
Effortlessly toggle between ratios for a workspace that evolves with your creativity.
6
Compatible with Mainstream Drawing Apps
Works seamlessly with popular drawing apps like ibis and concept.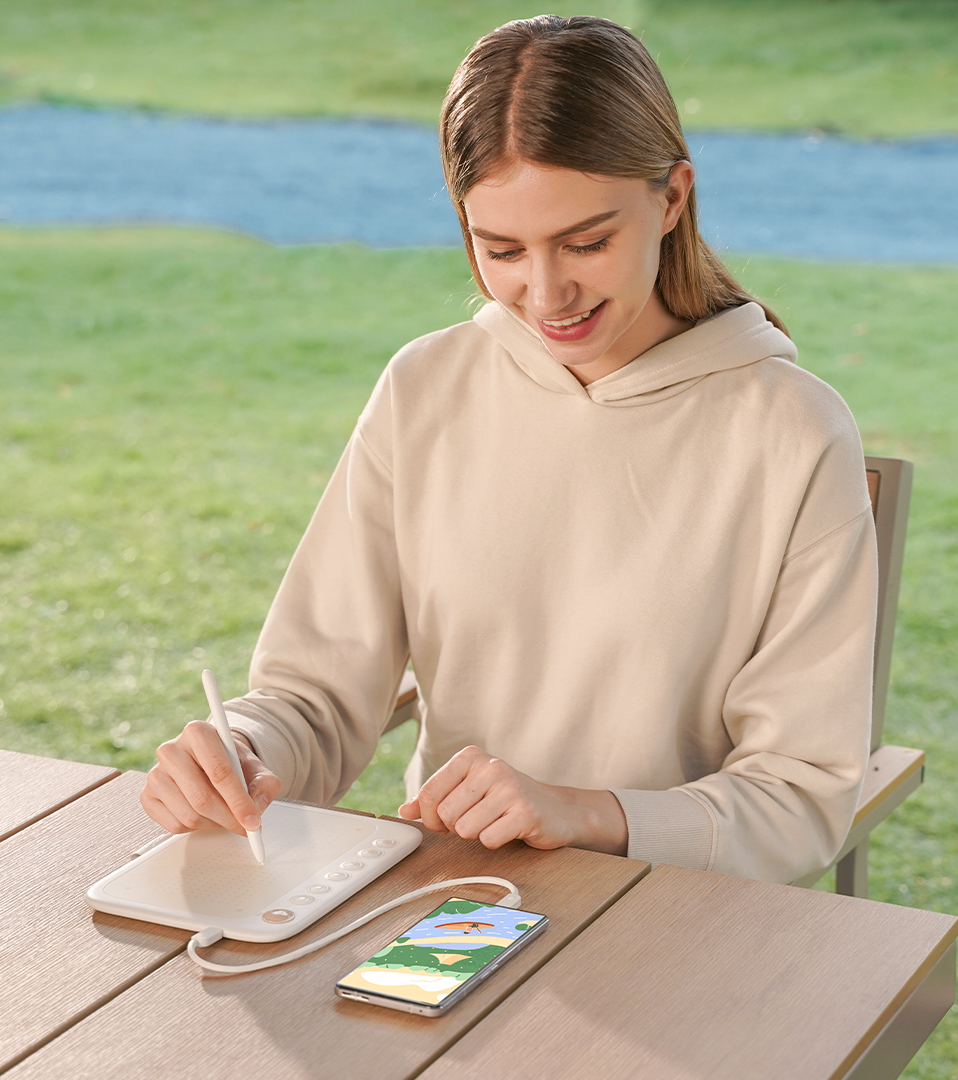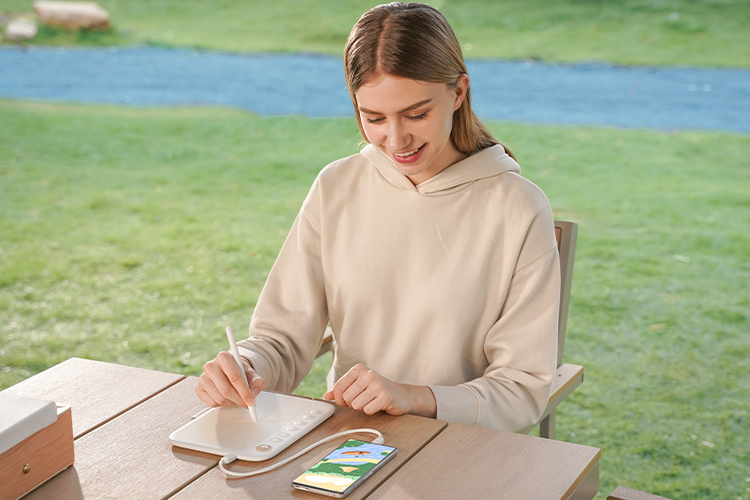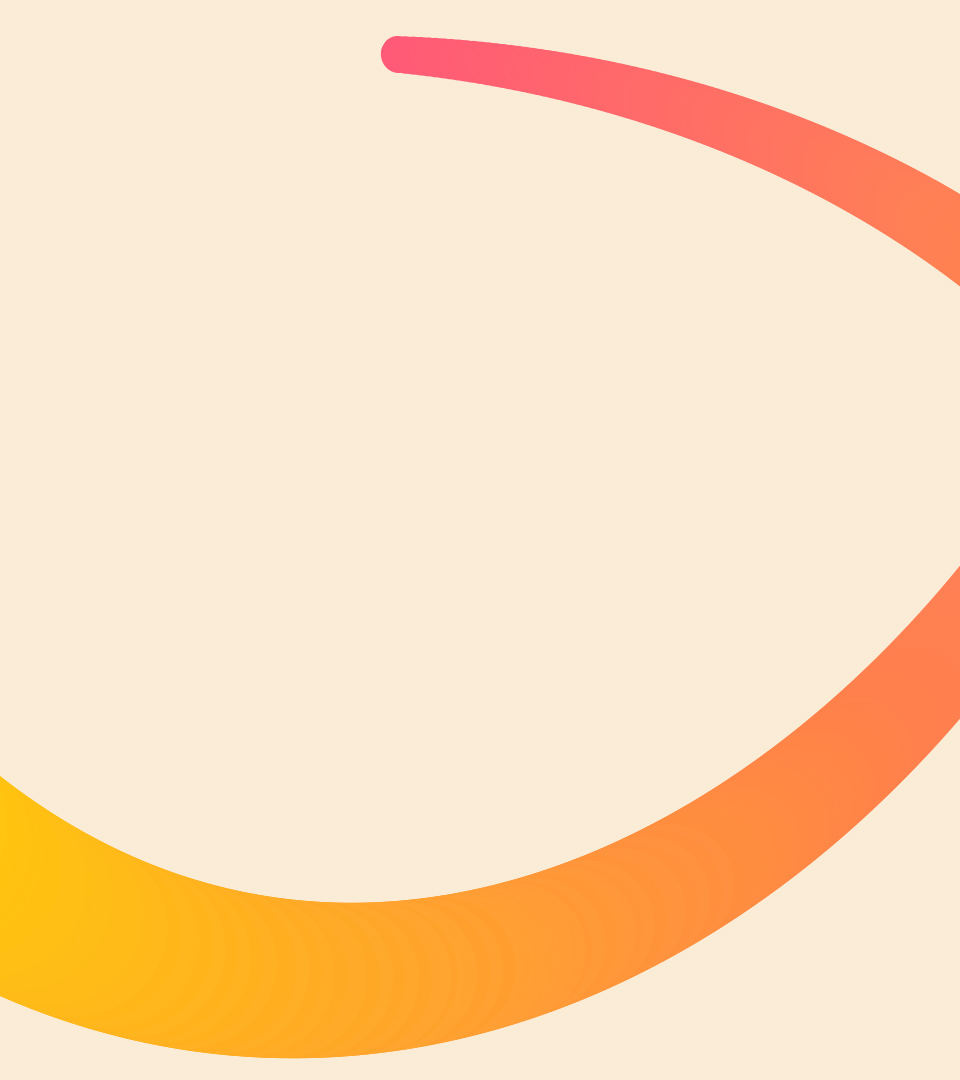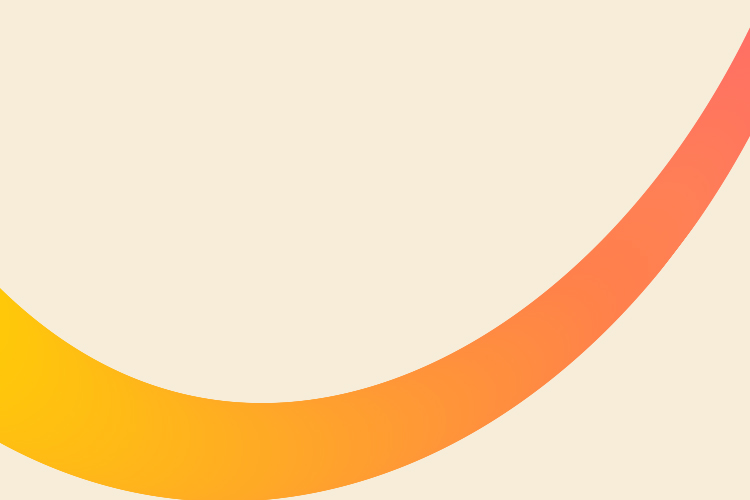 Welcome to a new era of mobile creativity, brought to you by the ugee Q6.
Whether you're sketching a new design, taking notes for your next project, or just exploring your artistic side, the ugee Q6 can turn your smartphone into a canvas, a notebook, and a productivity hub all in one.
Buy Now
Our Gallery
Unlock your artistic potential with the ugee Q6 Mobile Drawing Tablet.