Explore More Products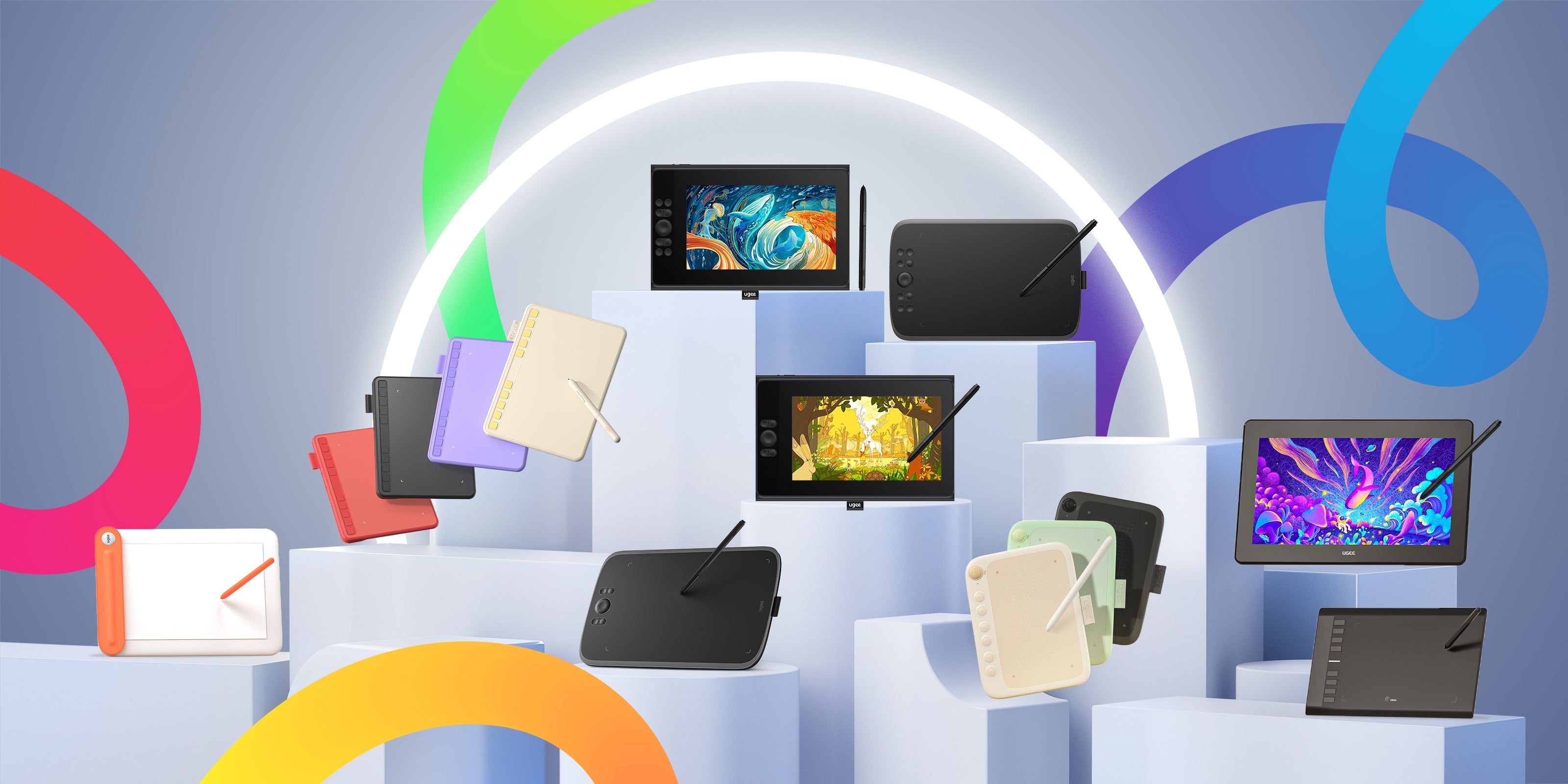 Quick view

ugee Drawing Tablet M908

Regular price

$49.00USD

Sale price

$49.00USD
Quick view

ugee 11.6" Drawing Monitor UE12

Regular price

$179.00USD

Sale price

$139.00USD
Quick view

ugee Drawing Tablet S Series

Regular price

From

$29.00USD

Regular price

$39.00USD

Sale price

From

$29.00USD
Quick view

ugee 6" Mobile Drawing Tablet Q6

Regular price

$39.00USD

Sale price

$39.00USD
Quick view

ugee Drawing Tablet M808

Regular price

$39.00USD

Sale price

$39.00USD
Quick view

ugee 11.9" Drawing Monitor UE12 PLUS

Regular price

$199.00USD

Sale price

$149.00USD
Designed For Portable Devices
Q6 Mobile Drawing Tablet
only 246g weight, 9mm thin
compatible with different devices
quiet,paired 6 shortcut keys
built-in Type-C cable, easy to carry
Create Art Anytime, Anywhere
Learn More
Portable Drawing Monitor
UE12 Plus Drawing Monitor
11.9 inch tablet screen
Excellent color performance with 147% sRGB
pre-applied AG film protects your eyes
upgraded battery-free stylus
Every Hue Covered, Every Color Revealed
Learn More
Perfect Drawing Tablet For Students
S Series Drawing Tablets
10/12 customizable shortcut keys
6.3 x 4/10 x 6.27 inch Active Drawing Area
battery-free stylus with two shortcut buttons
Gives you precise control and a smooth drawing experience
Learn More
Recognition From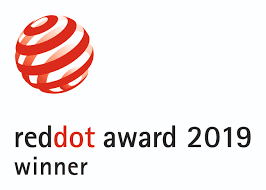 Recommended By


ugee's product is the most cost-effective digital tablet I've ever used, and in terms of features I think it's perfectly adapted to beginner users and is a very good choice.

LeoMK
Una tableta práctica a la que te puedes adaptar rápidamente, la U1600 es una gran opción para tener una tableta con pantalla ¡La recomiendo mucho

Flasho_D
As a professional artist, I used to work on more advanced drawing monitors, but as an entry-level device, UGEE1600 has a great price to spec balance

Life Drawing Academy
I've owned a few of these types of cheaper drawing pads, and none have delivered such smooth, pressure sensitive responsiveness. This is class A on the cheap. Excellent!

Laurica Z.
I really liked this drawing tablet. It was very easy to set up and hook up to my computer. It was easy to get used to and it's helpful to draw digitally. The pen also can be used on search engines like Google or Firefox. It makes the drawing process a lot quicker. The surface of the tablet is smooth, and makes it easier to drag the pen across.

Reveree
This drawing tablet was fine. My daughter loves to do art, so we wanted this for her. Of course it also works well for school or work.

B. McCarthy
Easy to set up, great for getting into digital art. Best in class for it's price.

Elden J.
For the price, this is fantastic for an amateur digital artist. Bright screen with great range of viewing angles. Easy setup. Couldn't be happier.

Dan O.
I have never used a drawing tablet before. I am pleased with the ease of use of this one, and can recommend it to other beginners.

S. Wussow
Much easier to use and I can definitely see this be great for beginners learning to digitally draw and is on a budget. It is small and great to travel with. You can even use it on your Android phone which I thought was awesome, especially since there's a lot of great apps out there on the Play store for digital drawing.

C. Tony
My 12 year old LOVES her new drawing pad. It is easy to set up and use and start being artistic. Great deal for the price, as I have had others that are more and do not do what this tablet does. Great size screen, easy to use and worth the value.

Amber L.
Our niece is incredibly creative and frequently visits. She loves working on digital art, but doesn't have a great tablet for it. This separate tablet is perfect and connects easily to her PC.

Geoff. A
Works very well for a beginner. It takes some getting used to, but it works

Sara. M