通常価格
$59.99USD
セール価格
$49.00USD
単価
あたり
セール
売り切れ
Share
ugee M708 drawing tablet has 10 x 6 inch active area and 8 customizable shortcut keys. New upgraded PD1 battery-free stylus offers 8192 levels of pressure sensitivity to capture your most subtle pen strokes.
詳細を表示する
Preferred choice for
thousands of beginners
ugee M708 Pen Tablet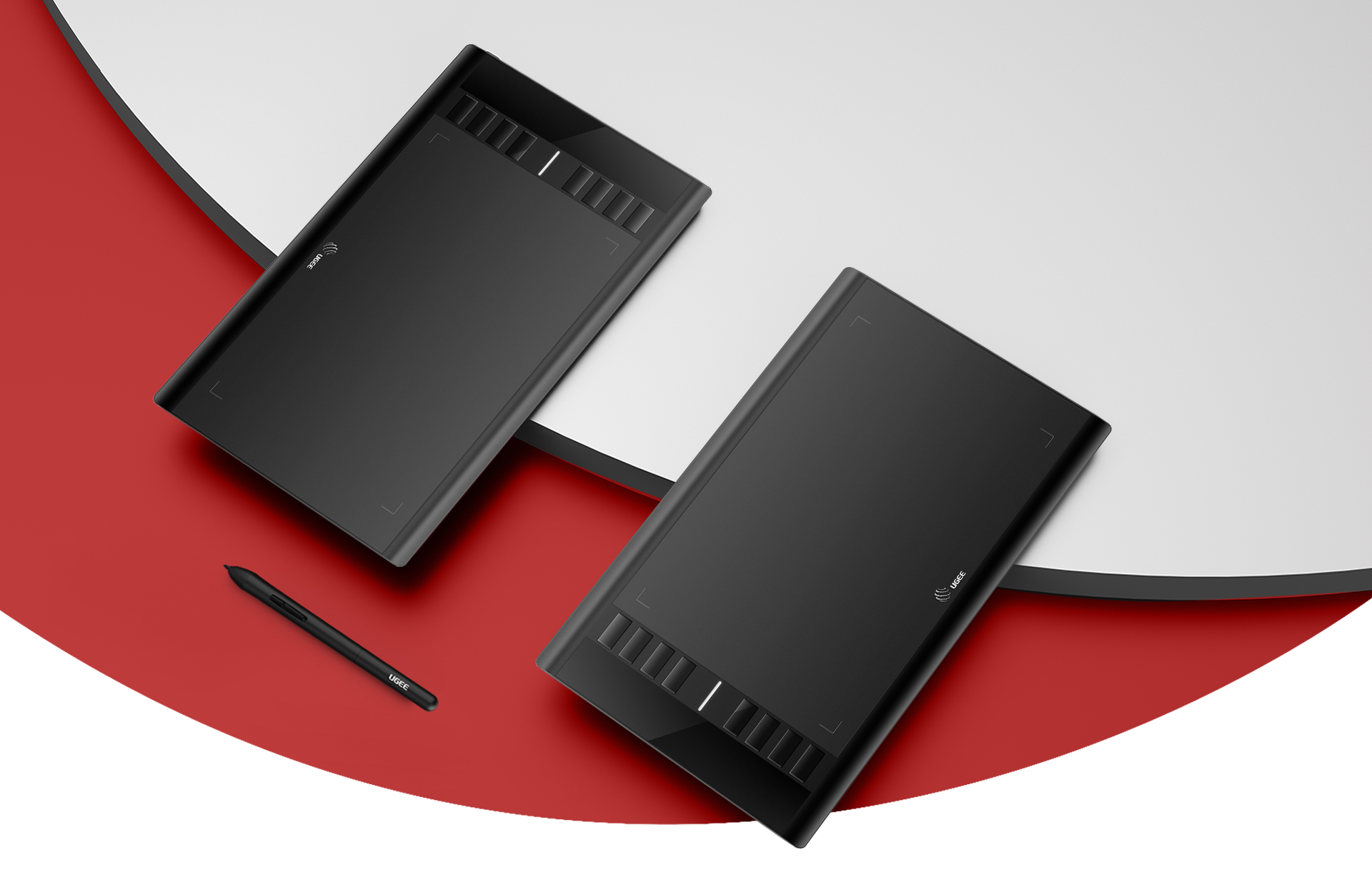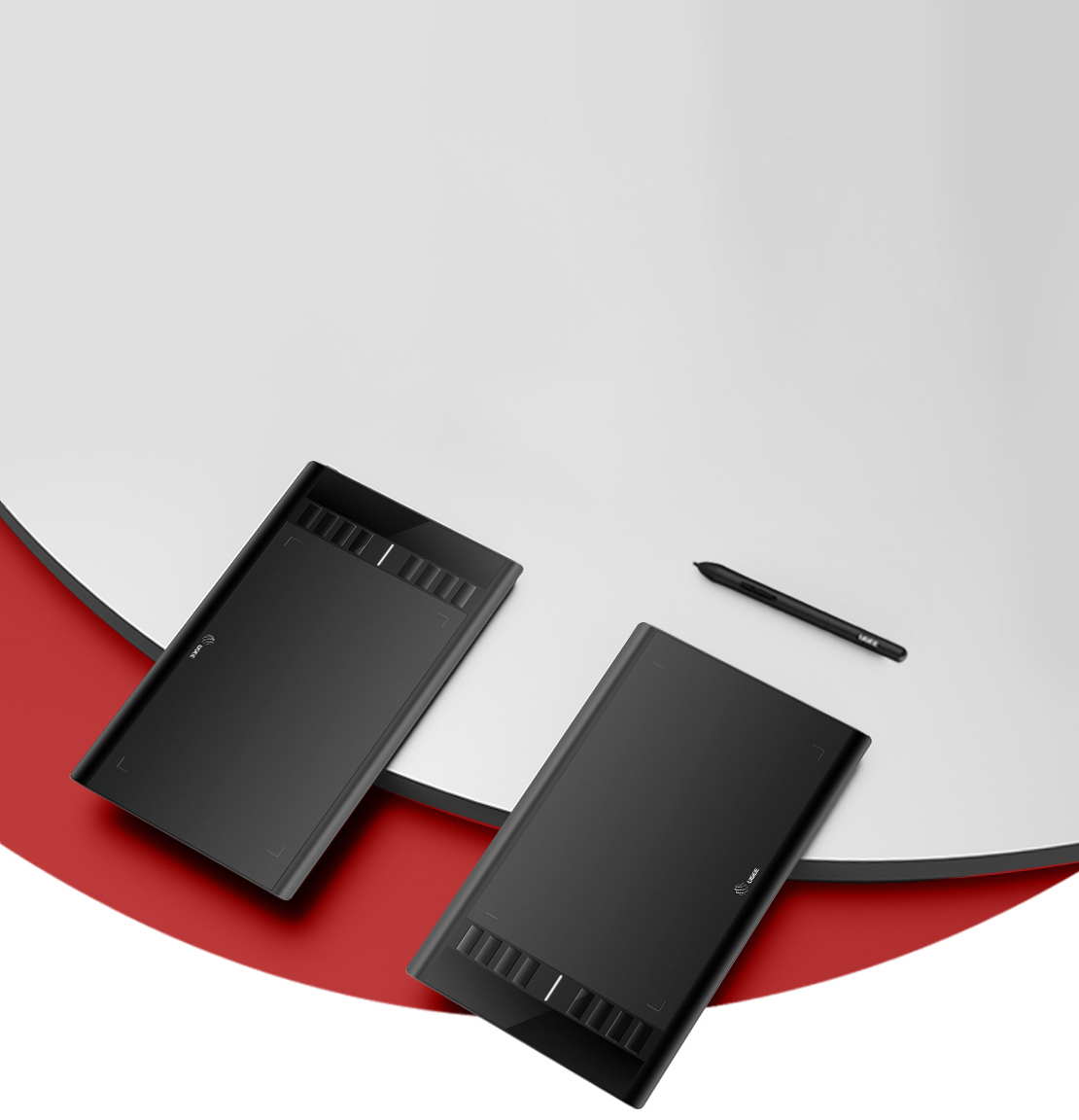 A perfect tablet for beginners
The simple design and stable performance of the ugee M708 makes it the ideal tablet for you to start drawing or learning. This highly favored tablet has been enjoyed and recommended by an overwhelming majority of students and beginner artists.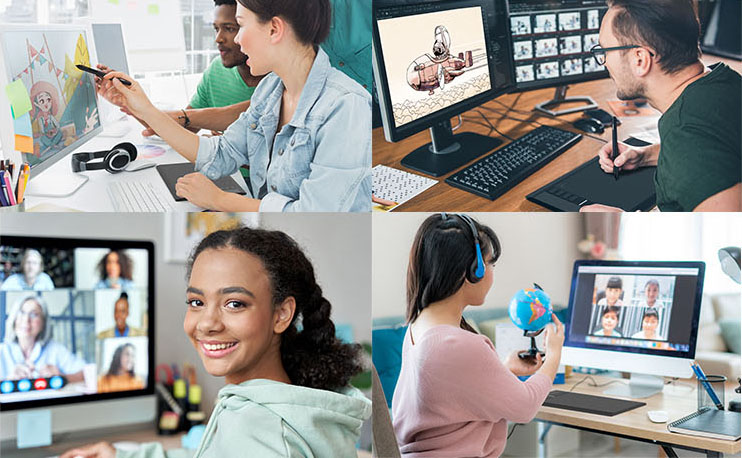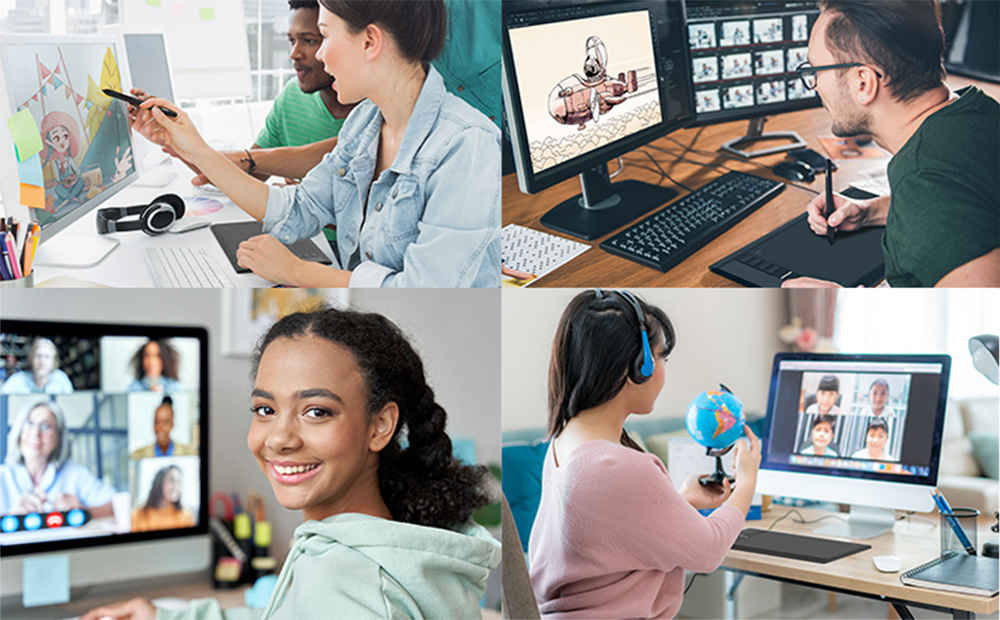 More space to create
Features a 10 x 6 inch working area that offers you more space and freedom to sketch, draw, write, edit, and much more.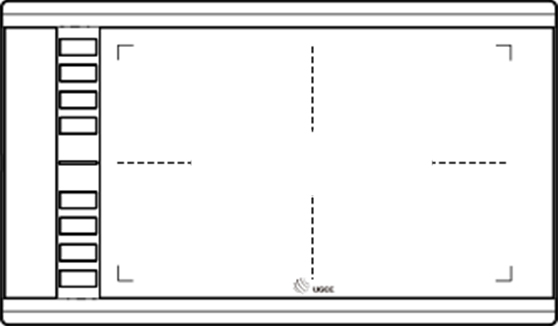 10 x 6 inch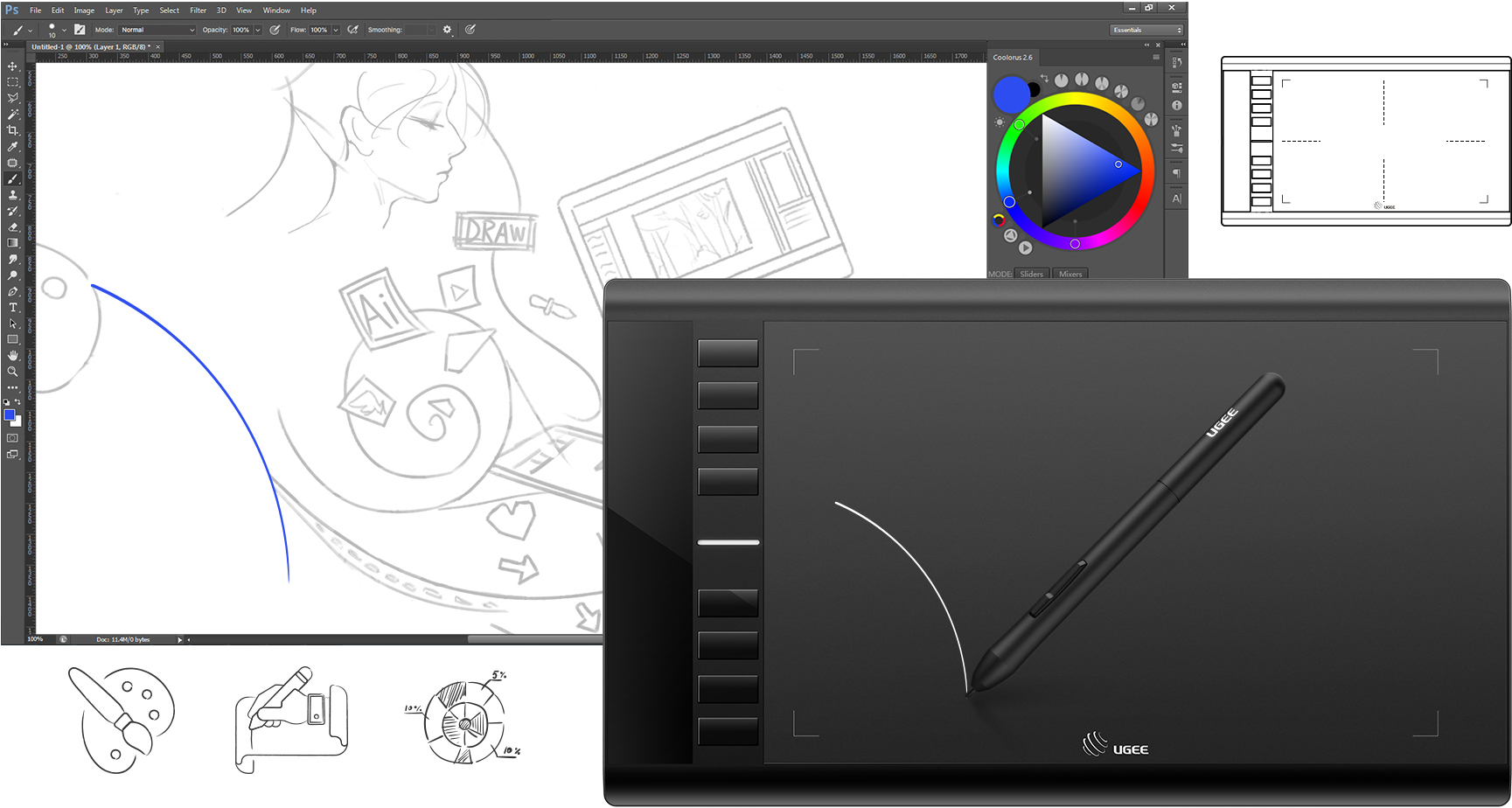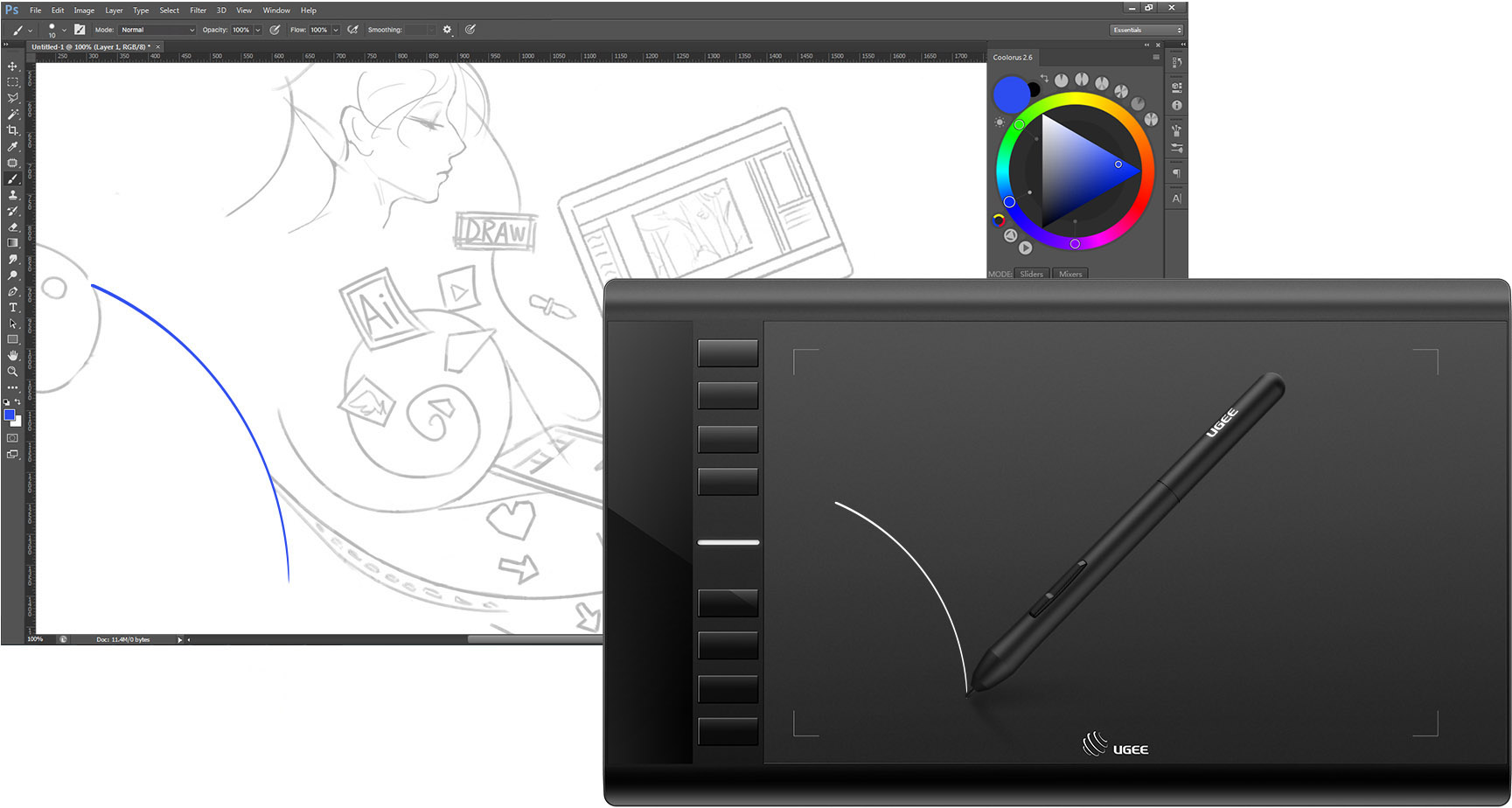 10 x 6 inch

Draw

Take notes

Annotate
Enjoy a familiar drawing experience
The P01 battery-free stylus requires no charging and allows hours of uninterrupted drawing. With up to 8192 pressure sensitivity levels, it creates natural-looking lines with varying widths, giving you the familiar feeling of drawing on paper. It also supports up to 60 degrees of tilt action, making shading easy and effective.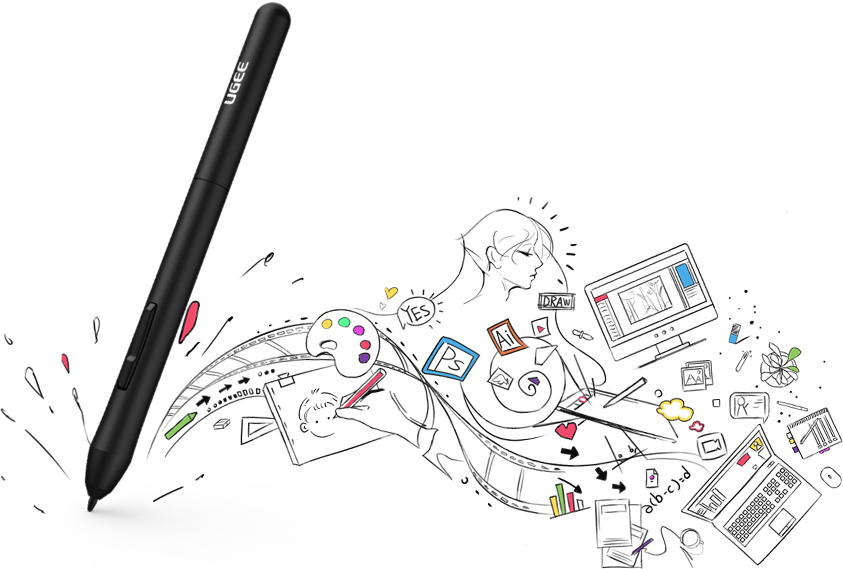 Draw and create anything naturally and effortlessly
You can use software like SketchBook and SAI to begin your creative journey. Sketch, paint, and draw effortlessly, and enhance your creative design experience with Photoshop or Illustrator.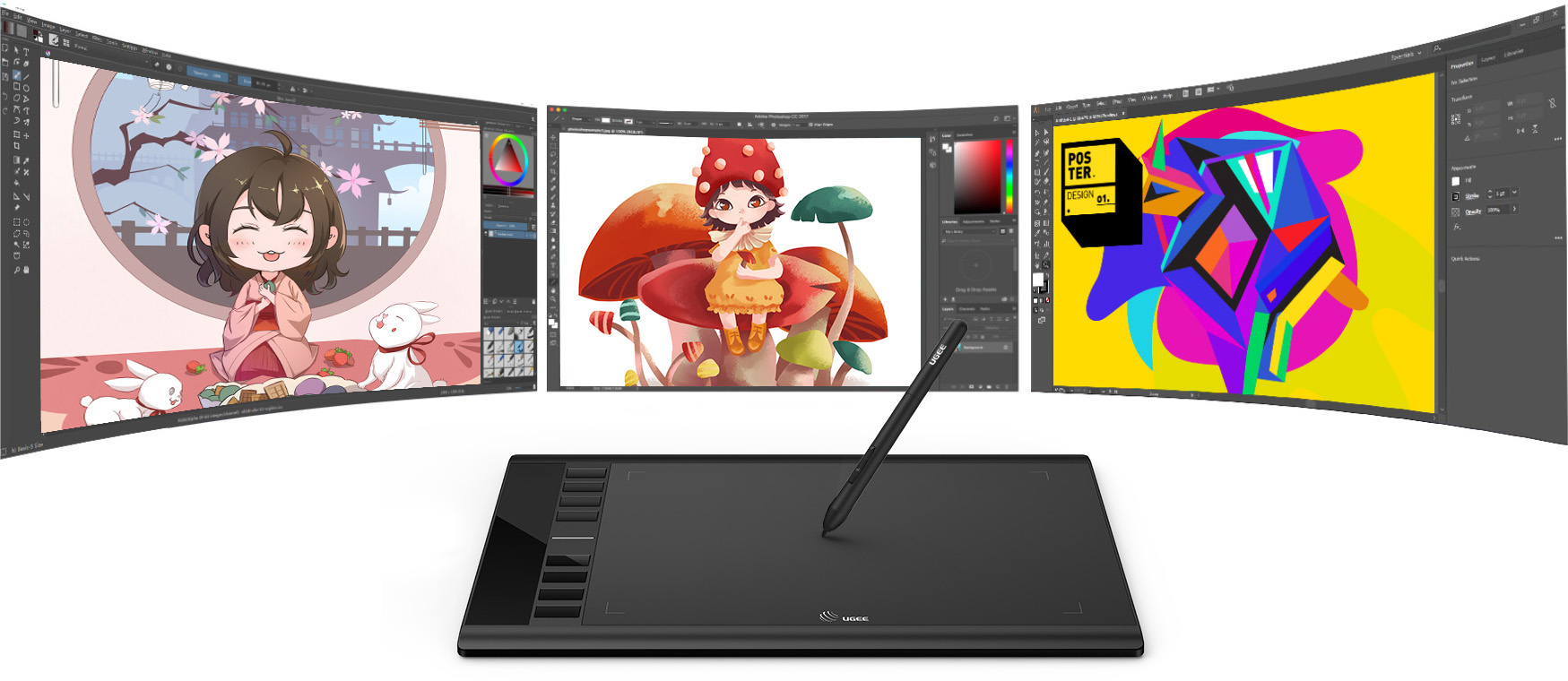 Enter an interactive class anytime, anywhere
Teachers can create and explain information-rich content visually by writing and annotating directly in files and share their screen in real-time with Google Jamboard's whiteboard. Students can take notes quickly and conveniently on Google Keep and collaborate with teachers and classmates.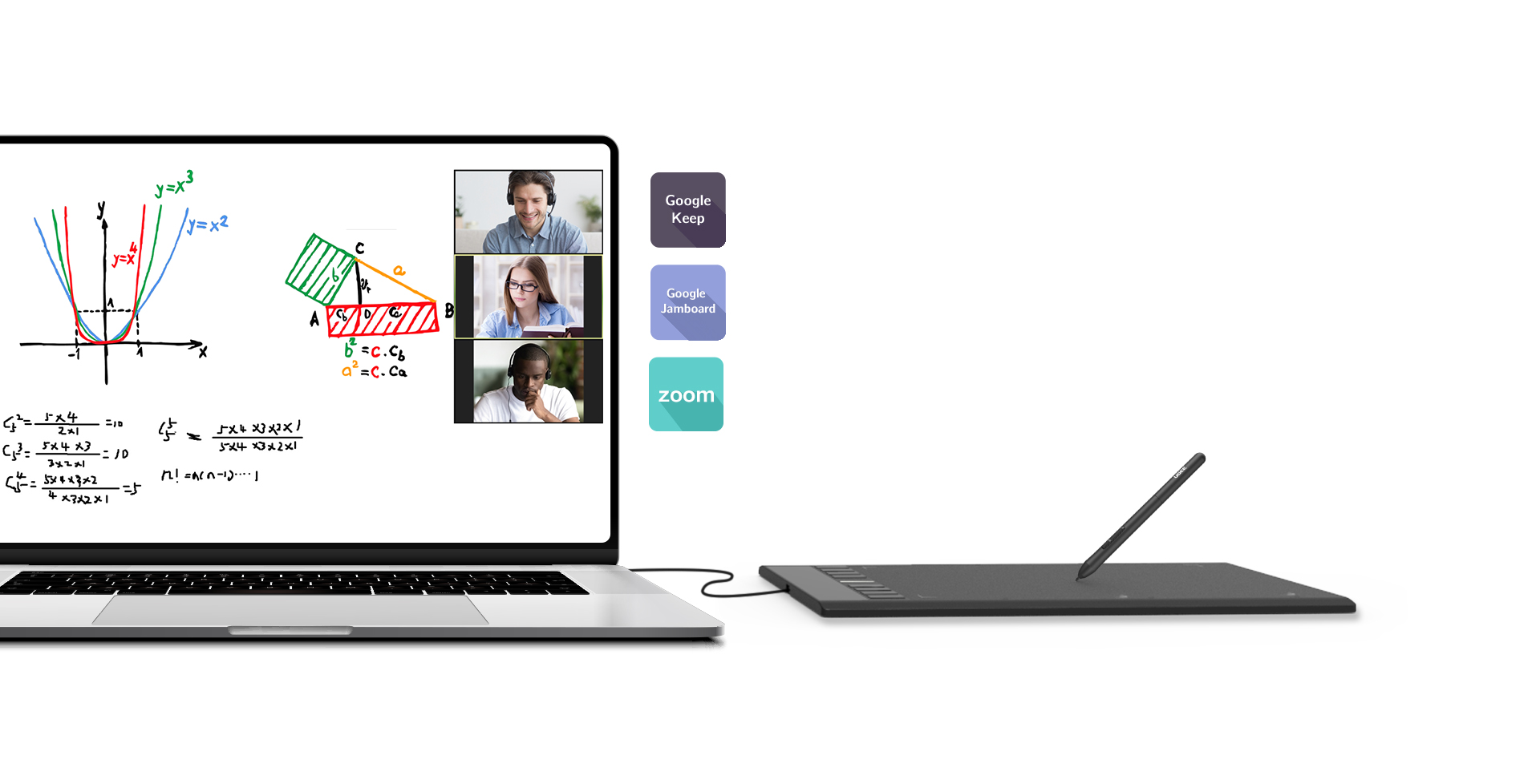 Achieve more
The ugee M708 is compatible with Windows 7 (or later), Mac OS X 10.10 (or later), Chrome OS 88 (or later), and Linux, making it easy for you to achieve more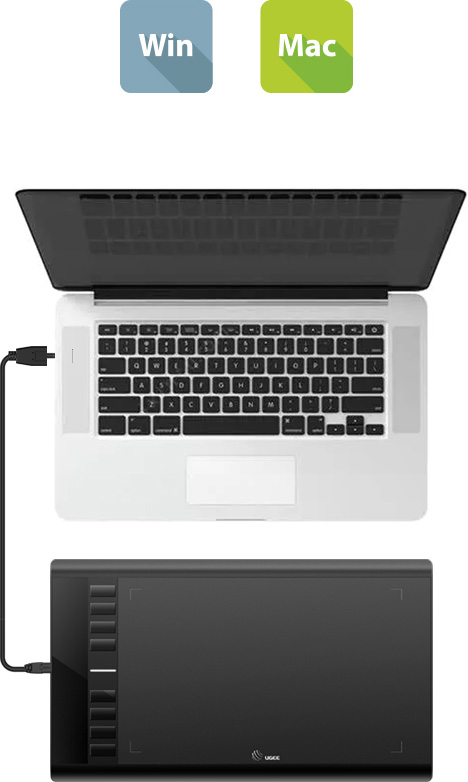 * Please update your Chrome OS to 88.0.4324.109 first.
Get started easily and do more
Whether you want to draw or learn, it's easy with the ugee M708. Just connect the USB cable to your computer, download, install the driver, and go. It also features eight shortcut keys that can be programmed to various software applications, allowing instant access to specific task functions.


brush size +/- zoom in/out
indicator light
undohandbrusheraser
Most preferred, most popular
Since the ugee M708 came into the market, an overwhelming majority of students and beginner artists have been impressed by its multiple features and affordable price. They continue to enjoy and recommend this tablet to others.

Best tablet for a beginner!
I bought this for my daughter who has taken an interest in digital art and was using SketchBook and Paint 3D app on Windows 10. The tablet works so smoothly. Love it!
-Acosta

Great Price, Great Product
This tablet has nice pressure sensitivity, well-featured hotkeys, and the large active area is a dream. If you're a beginner looking for a nice tablet, this is extremely affordable and has everything a beginner could need.
-Simon

Wonderful pen tablet for teaching
A very nice pen tablet. I used it for teaching purposes, and it is wonderful. The compatibility with Windows OS is seamless. Just plug in and I can use it in many applications, like Paint, and with office products, webpages, PDFs, etc.
-kareem
Specifications
Dimensions
359 x 210 x 8mm
Active Area
10" x 6"/254 x 152.4mm
Pressure Levels
8192
Tilt
60°
Shortcut Keys
8
Report Rate
266RPS (max)
Reading Resolution
5080LPI
Reading Height
10mm
Ports Included
Micro USB
Power Input
DC 5V/1A
Compatibility
Windows 7 (or later), Mac OS X 10.10 (or later), Chrome OS 88 (or later)*,

Linux
* The Pen Tablet may not work well with detachable/foldable Chromebooks. The mapping result may vary depending on the PC vendor's setting.
Package Includes
1 x ugee M708 Pen Tablet
1 x Battery-free Stylus
1 x Pen Stand
8 x Replacement Nibs
1 x USB Cable
1 x Glove (Black)
1 x Quick Guide
1 x Warranty Card